Ebay, lol. Listing tonight. These were a lot of fun to create. Hope you like them.
My version of the the Vintage Style Pumpkin Girl Crocheted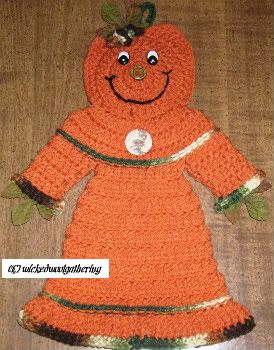 A Witchie Bust Crocheted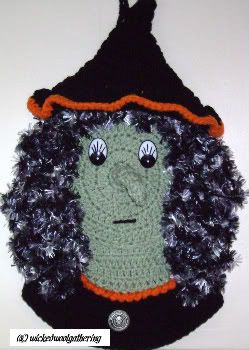 and My version of a Make Do ACEO Drawing in Pen, Ink and Colored Pencil
Sure hope you enjoyed your visit please stop by again.
Brenda