LUCKY 13 GIVEAWAY REMINDER: Remember to become a follower of my blog and post a comment if you would like to be entered to win a pair of warm and toasty crocheted pair of slippers, ENDING SOON!! I will announce the winner on the evening of NOVEMBER 2nd.....
BEWARE OF SPOOKS LURKING ABOUT....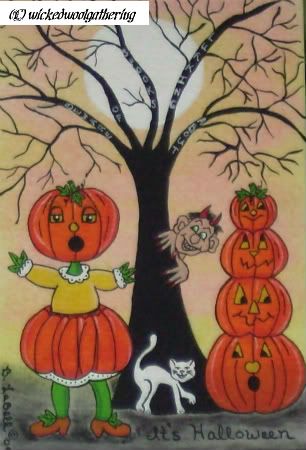 IT'S HALLOWEEN!!!
HAPPY HALLOWEEN EVERYONE!!!
Brenda